The Tangential presents: FUTURE CITIES Release...
staff: thetangential: We're excited to announce that our Future Cities book release party will be sponsored by Tumblr. Where would we be without Tumblr? That's too scary to think about. It'll also be sponsored by our publisher, Hillcrest Media. Please join us at the Nomad World Pub in Minneapolis on February 27th for a book release party and Tumblr meetup. For just $10 you'll get entry, a...
Drunk Texts from Famous Authors →
"Adia flew the winged stallion in this dark fiery abbess."
– I think Chaucer would have approved.
Taking the Me out of Memoir →
Ryan Gosling in publishing. 'Nuff said. →
"I wished I could call Carolyn, she was my only fiend."
– Do you suppose she has a "de-fiend" option, somewhere?
"I was continent for a moment in the store."
– It was a really big store, you know. Like a World Market, or one of those other stores that have room for continents to shop in.
Unpublished Grief Memoirs That Are Less Inspiring... →
"When women write in the first person their work is often called "confessional."..."
– In case you were confused about what kind of books I like (via emilygould)
By quietly supporting small presses and literary... →
"Put rose pedals on the bed or a note under the pillow."
– This probably works best when romancing a cyclist.
"The meeting [between da Vinci and Picasso] takes place in heaves."
– Perhaps it was unwise for the two art geniuses to try to run up the Stairway to Heaven…
"Now he must confront the demons rinsing in his heart."
– Damn them! Don't they know that the heart is dry-clean only?
Searching for a title for your next novel? Look no... →
"…call me a lion necrophiliac but…"
– Jessie
Amazon in the process of launching a retail store. →
So now Best Buy can be EVEN MORE obsolete.
"If presidential candidates really want to get the youth vote, they should create..."
– Jessie
"It is very difficult to work with someone who insults and humiliates you in..."
– Just imagine what it would be like if it was in front of your apples. Or other people, even.
"Literally the only things I know about the early 20th century are the sinking of..."
– Jessie
The Importance of Genre Fiction Cover Art →
(If nothing else, the cover design samples are kind of cool.)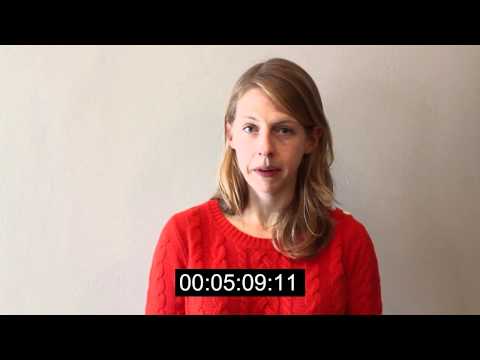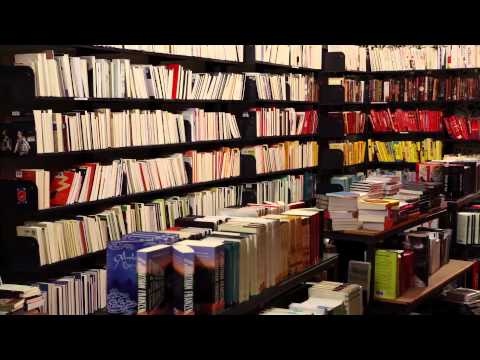 Why Authors Tweet →
Why they should, and who is doing it well.
It'll do...in a pinch
Mark L: Don't we have any salt? I thought I saw some salt in here...
Jessie (emptying bag into her mouth): There's nut dust. It's pretty salty.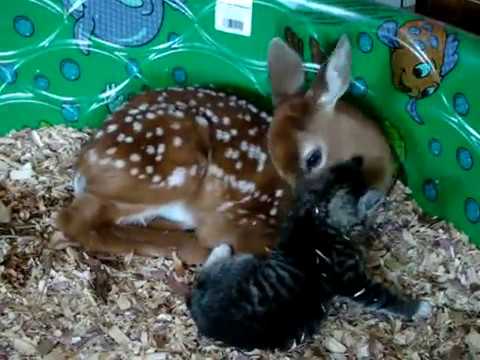 Watch
Alana and her mom are a TLC dream team.
Great End of the Year Writing Advice from Robert... →
How To Write A Satirical Pop Culture Book Sold At... →
This is really very accurate and perhaps could be a good flow chart to show people who have yet to decide on a topic for their book.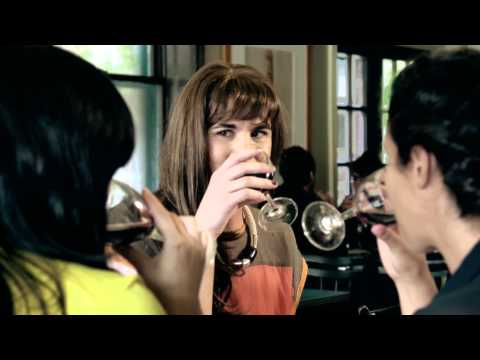 Minneapolis's own Jessica Lussenhop's Top 5... →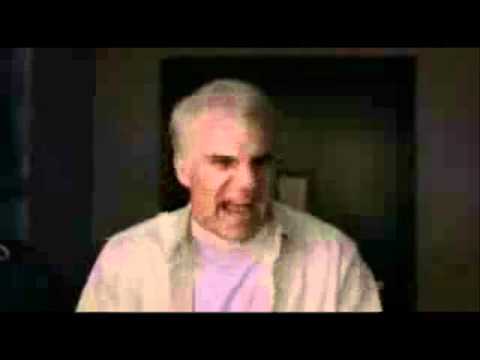 She was as easy as the TV Guide crossword: 56... →
I wish this was my dog.
Here's the source.
Edible Jewelry, Or "Chew-elry"
Emily G: I love this tiny box of cookies.
Emily W: It's a brooch. Isn't that nuts?
Emily G: Yes. But I really like the little pretzel-shaped cookies in there.
Emily W: Me too. But I wish I had a necklace with a soft pretzel attached to it.
Emily G: Right. Then you could snack on it and replenish it whenever you wanted.
Emily W: So I guess what I really need is an endless supply of actual soft pretzels.
Emily G: Me too.
"Julia's heart stopped staring at the surreal scene in front of her."
– Because, as we all know, it's impolite for a heart to stare.
"Some of it has already been prepared by a chef that comes frozen, while the..."
– Do you suppose they have to refreeze the chef before shipping him back? Or do they get to keep him?
"I bet there are people out there right now saying to themselves, "What in the..."
– Admit it. Even though you may not have been wondering it before, now you are, aren't you?
"One cold November evening in early November, she asked me to join her for..."
– It was a rain-check from the cold November evening in late June when I had last been in town.
"One is sometimes tempted to think that the generation which has invented the..."
– Edith Wharton